Love Glows – Newcastle & The Hunter's Premier Letter Lighting Supplier
Love Glows can bring that extra spark to your event.
Our lighting displays really stand out and bathe your venue with the warm ambience of something truly special.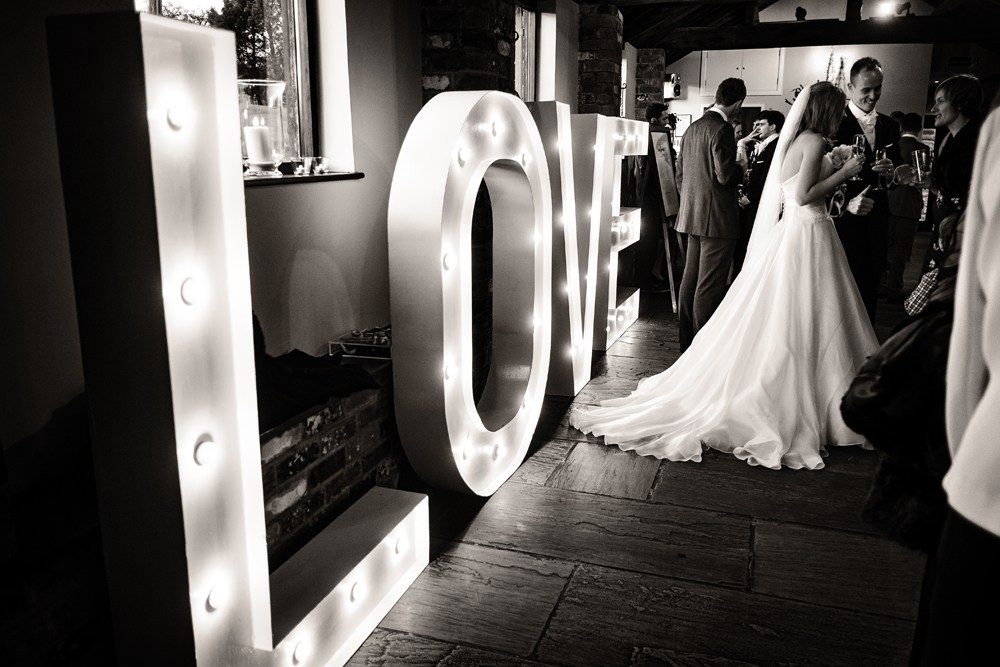 When you've finished with all the little details of picking table decorations, seat covers, bouquets, candles and finished with the seating plan, lift your vision and decide to do something truly spectacular, something next level. A giant blazing illuminated Love sign declaring the love of the Bride and Groom seems to saturate the room with love itself and will live on eternally in every image captured of your wedding. You only get one chance to make it really shine. We'll help you do just that.
Love Glows are the only supplier in Newcastle and The Hunter Valley Region to offer Neon signs. Neon is smart, sophisticated and adds that WOW effect to your event. Neon is back baby! Better then ever! Creating that ambiance of love and magic for you, your family and guests that will have everyone amazed! 
A Little Bit About Us
At love Glows we offer a service like no other. When looking for a supplier for our own wedding we found that our wedding was just another wedding to a supplier. With delayed quotes and unanswered phone calls we decided something had to be done….This is when Love Glows was born!!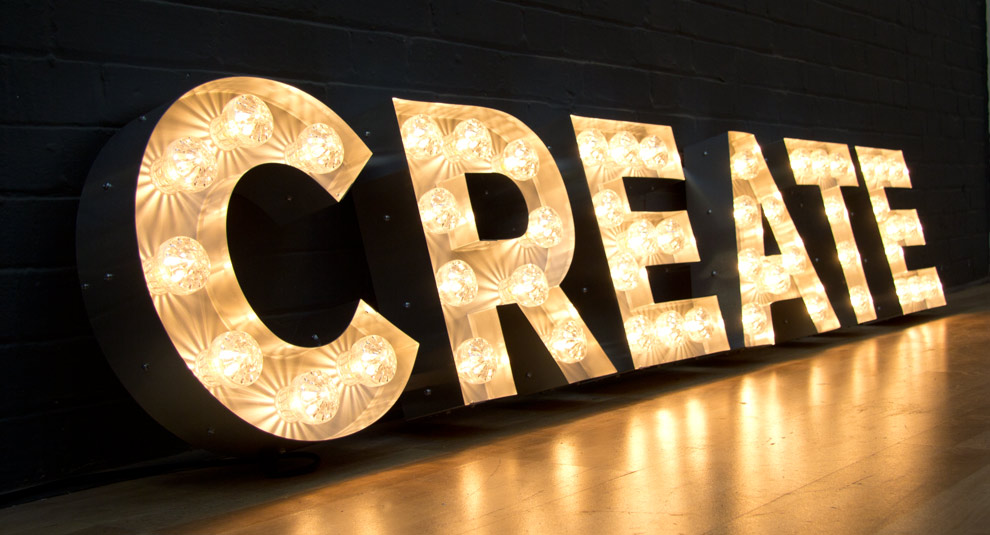 Our Products
At Love Glows, we have unique signs to make your day stand out! Whether it's showing the love using our light up alphabet signs, our letter lights, marquee letters, The Timber Love, Rustic Heart or our Cool Neons, we can create what you want! At Love Glows we have all the right signs to make sure any event has an unforgettable impact!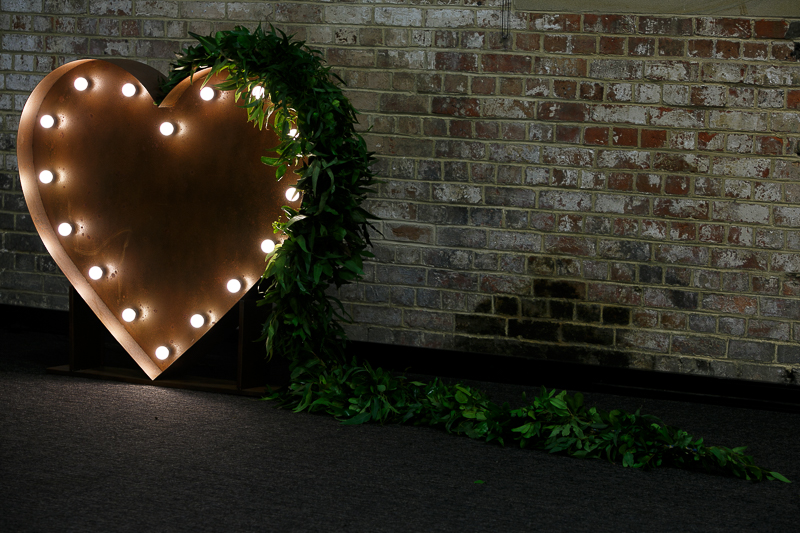 To Kim and the Team at Love Glows,
Keenan and I can not thank you enough for everything you did to make sure the Love sign and the rustic heart was a stand out! We absolutely loved the garland that you arranged to drape over the heart! It looked amazing!
You made it so easy and stress free with nothing being too much to ask. The service was amazing . Thank you for making all our ideas come true. You really did make our day a standout with the sign lit up at night! We have some great photos of the night that we will send you… Hopefully we make it to the website! ha ha. We will definatley be recommending you to anyone getting married or any other event for that matter. It was a pleasure working with you.
Thanks again.
Georgie and Keenan. xx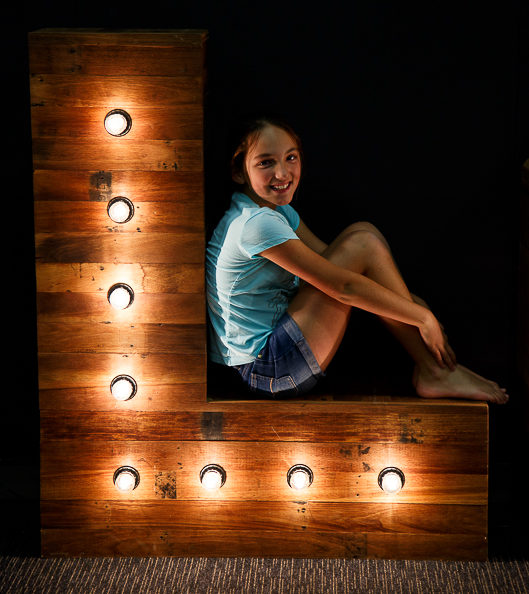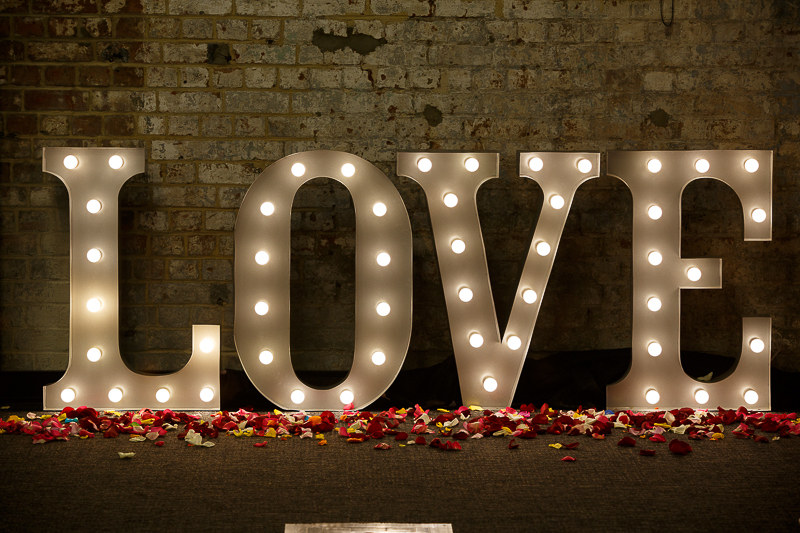 Our range is the biggest in Newcastle and the Hunter Valley! Contact us for a quote, if there is something you want that is not on our list let us know and we will be only too happy to customize your vision with you!
Our Service Area
Our Love grows to these destinations-
We typically service events in Newcastle, Central Coast, Port Stephens and The Hunter Valley Regions but we travel further than that and have a network of business partners accross Australia. Call Us First and we'll make sure you get great service for the right price.