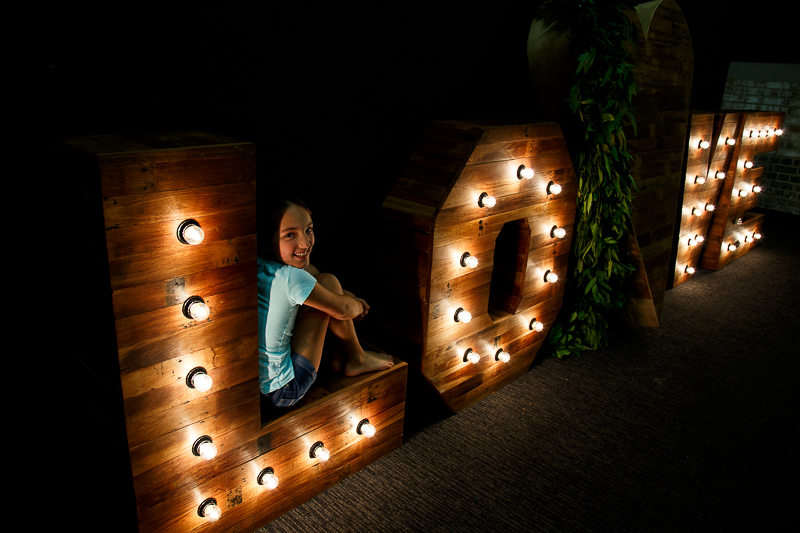 With Love, passion and comitment we pride ourselves on making every wedding, function and event magical, down to the very last detail of our stylish and different marquee lettering and lights!  Our aim is to make lasting impressions, that fairytale made of magic! Having that glowing love at your wedding or event. We want to make sure that you, your family and friends are blown away and raving about it for years to come!
You only get one chance to make it that extra special and we would love to help you create that vision. 🙂 xx
We carefully select the best local people in the know to help make our vision a reality! Yes thats right! Our signs are Australian made right here in Newcastle. We have spent a long time building relationships with our Love Glow experts to make sure we can offer the very best for our clients and to get the vision you are after!
With all our installations it takes us a few hours to make sure your lettering and Neon's are looking absolutely beautifully from every angle.  We hide all the tacky cords so that way you don't have them come up in your processional photos! We are NOT a drop and run company for your big day. We love what we do and pride our self on every installation to be perfect! 
We have stepped out of our comfort zone and put our vision into doing it a little different to what every one else sees and has. We want your event unique, thats why we are constantly having new items hit our range!
We are Newcastle and the Hunter Valley's only neon lights supplier, all made locally and in house!!
We hope to be involved in your beautiful day! 
Kim and The Love Glows Team! x